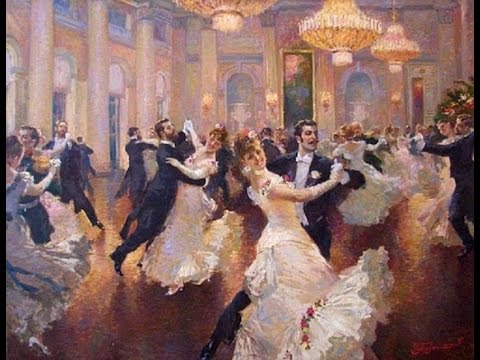 The Last Waltz
The Last Waltz
I thought I lost you.
I smile with joy, holding this Lp full of dust in my hands.
The cover is all ruined, I remove the guilt called dust with my hand.
I touch the furrows with my old hand, they are still rough as I
remembered them.
I close my eyes, pretend my hand is the tip of the turntable.
I feel on my fingertip, all the years passed under, every grain is dust.
First lap, the first smile.
Second round, the first date.
Third round, simply us.
I start dancing that waltz, which made you laugh so much, and I am
overwhelmed by all the dust of that attic.
I'm too old to dance.
I put the disc in its case, where your dedication appears «The Last Waltz.
Stop dancing. ».
I put it all away, I go down in the living room, you look at me, "Where
were you?".
"In the attic, I was looking for something," I reply.
"Come on, it's starting, Strictly Come Dancing"
I laugh, I kiss you, I love you.